Missouri River Kennels Available Litters
Missouri River Kennels current and expected litters.
Maggie X Jett 2021
Breed: German Shorthair Pointers
Availability: Available For Purchase
Litter Born: 09/10/21
We are excited to announce that Maggie and Jett's puppies were born on September 10, 2021. A beautiful litter of 2 males and 6 females are the result! Be sure you check these puppies, they will not disappoint!
Jett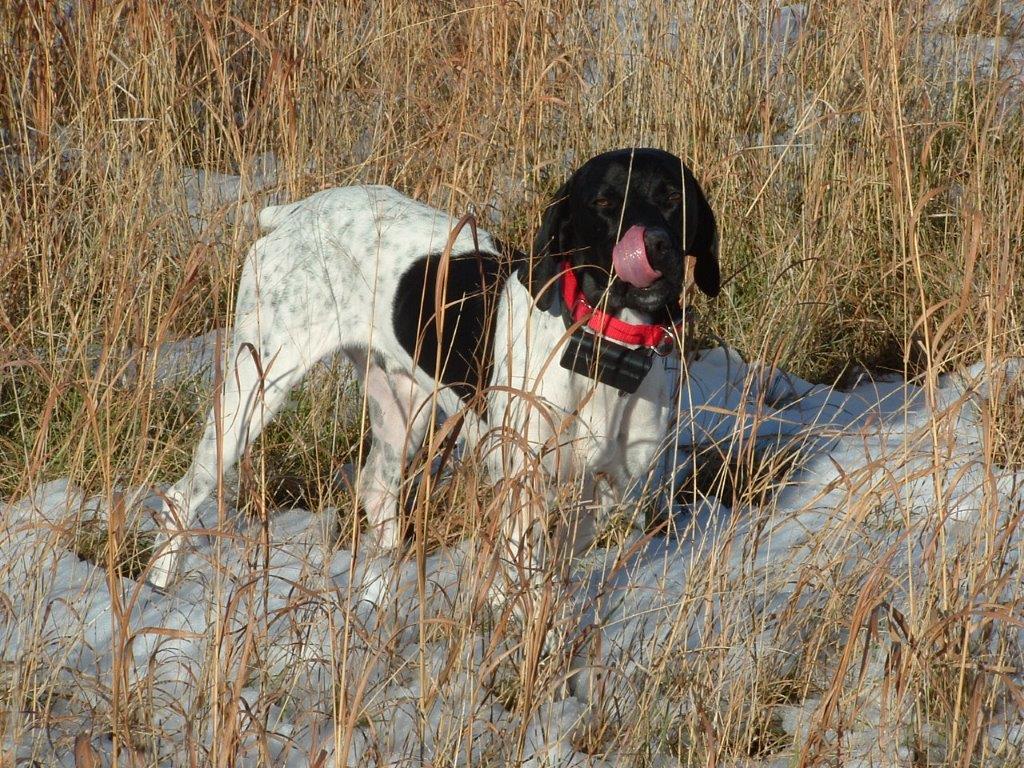 Maggie